Custom built in our studio for you, by us.
Just like a custom car, all our jeans are built in-house. We aim to create exceptionally high quality garments which reflect the brand ethos of being the best you can be.
Choose your Colours. Choose your Lifestyle. Choose your Future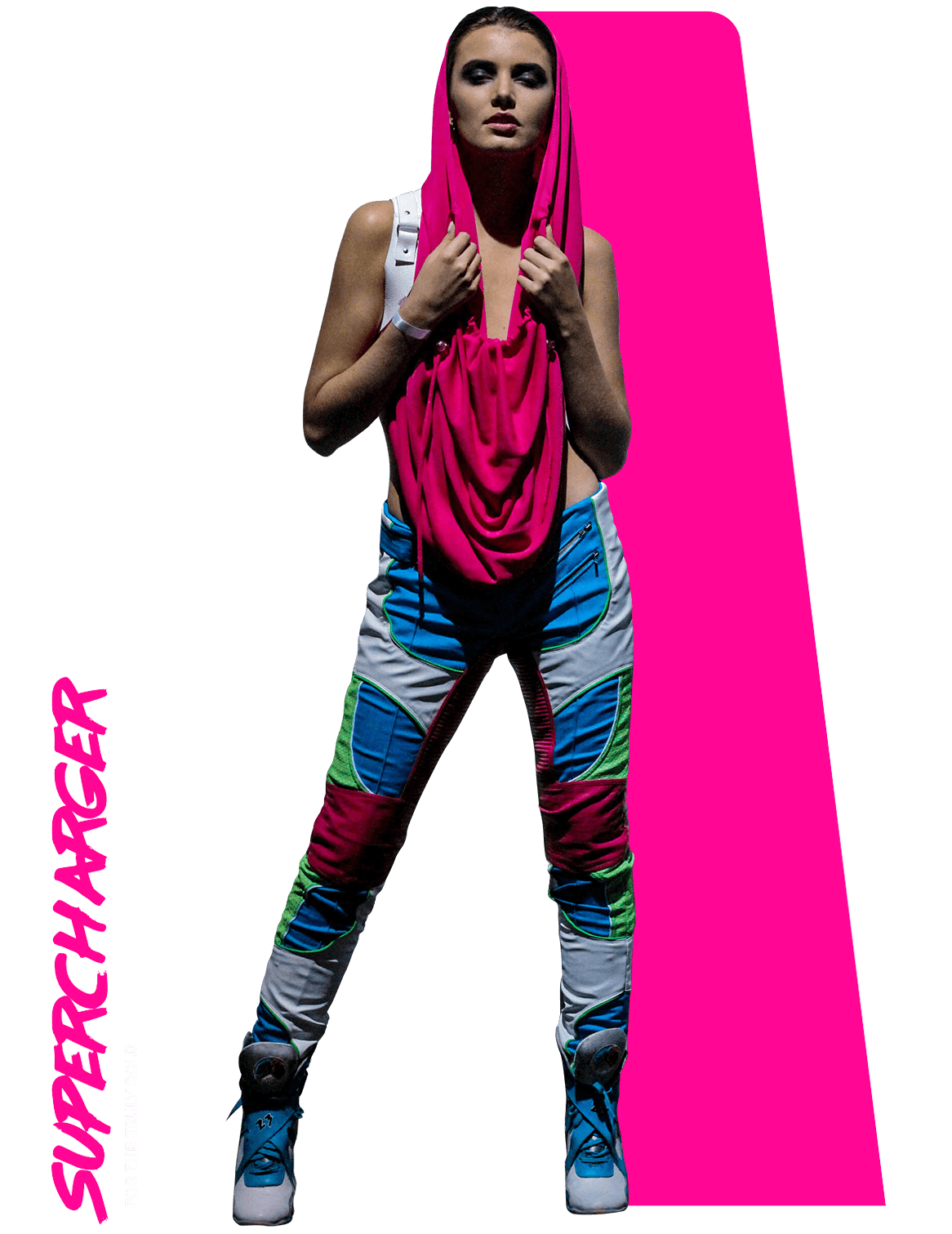 Superchargers
For the truly bold
COMING SPRING 2022
The SUPERCHARGERS are an expression of rebellion towards mediocrity; we can be so much more.
Speedracer
For the trailblazers
COMING SPRING 2022
The SPEEDRACERS are a declaration of a brave spirit rocketing into a blistering current of scorching tyres and a maelstrom of petrol fumes; forging our own path as we go.
Skyrunner
For the adventure seekers
COMING SPRING 2022
The SKYRUNNERS are a sartorial narrative for gunning full speed beyond the world of convention, towards our noblest vision; our North Star.
You have an unconquerable desire to go your own way in life. To forge a path. To leave dust in your wake. So why dress like everyone else when you're not everyone else?
Enter the SUPERCHARGERS. The dynamic design is adrenaline fuelled. An assertion of non-conformity. Custom built in your size. In your choice of colours. Whether that's to match your car or your mood.
The panels highlight the powerful muscularity of the legs, with the stance of a muscle car. High quality fabrics, adopted from the automotive industry. So they're tough, they're resilient. Expertly handcrafted in the WRECKREATION workshop in the North East of England. Built with the quality you'd find in a supercar. Serious precision in detailing though every single stitch. A unique serial number for registration. And a secure digital DNA, guaranteeing authenticity and guidance in aftercare. Because these jeans mean as much to us as they will do to you.
They've been called Revolutionary. A functional work of art.
We build jeans like you've never seen before. For the trailblazers of tomorrow.
If you want traditional, then go back to living in the past.